Top Webcomics: http://www.topwebcomics.com/vote/21740
Patreon: https://www.patreon.com/kristintipping
Ko-Fi: https://ko-fi.com/A1333KG#_=_
Tapas: https://tapas.io/series/Evil-Witch-Allie
Line Webtoon: http://www.webtoons.com/en/challenge/evil-witch-allie/list?title_no=27123

Spiderforest Comics of the Week!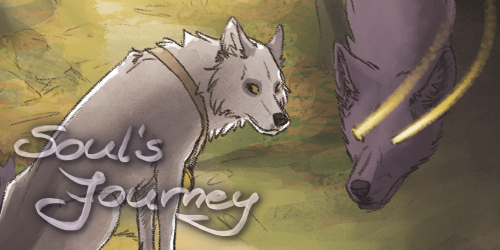 Soul's Journey by Sophie Pf- Trapped in a wolf's body a prince has to find a way to stop a war.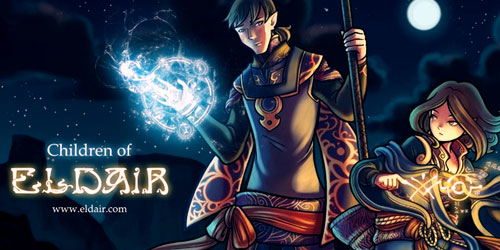 Children of Eldair by Jemma Young - A sorcerer saves a girl from flesh-eating demons. After trying to use magic to find her friends, he's trapped in a vision of the past--one that will help him save the world and the girl he loves.